From horizontal to vertical, an experiential motor path through a post Covid outdoor activity
23-26 Ottobre 2022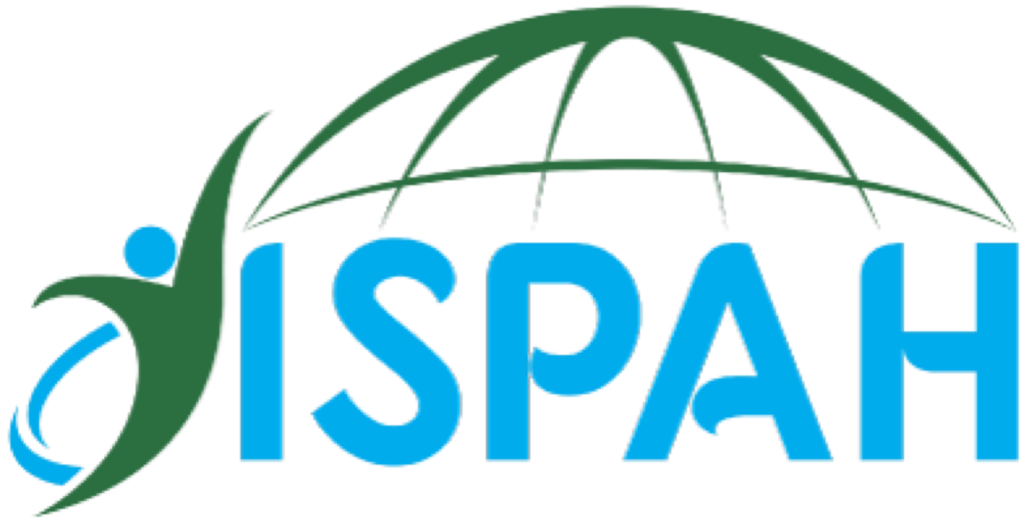 INTERNATIONAL SOCIETY for PHYSICAL ACTIVITY and HEALTH
Abstract presentato per il congresso mondiale che si terrà ad ABU DABI dal 23 al 26 Ottobre 2022
From horizontal to vertical, an experiential motor path through a post Covid outdoor activity
With a group of adolescents (13-18 years old), we intervened, after the pandemic period by creating an active motor and social experience immersed in nature localized in Umbria that has an enviable multiplicity outdoor activities, to return to a general balance that is the foundation of the life and well-being of each human. This experience already made in the past years, will repeated at the end of the school lessons, for three weeks,
The horizontal dimension meets the vertical one to form a cross. Their intersection represents our individual story, with our limits and virtues, shadows and lights that always existed and will still exist. Step by step through different paths: Walking orienting in a forest or following a new road with the mountain bike or climbing a rocky wall or Rowing between the rapids of a river to improve the self-esteem, the autonomy and initiative sense and to create collaboration with the group, to overcome our limits and fears.
A true active experience through a nature sport journey. A journey inside and outside of ourselves that allows to reach a goal, like a pilgrim and to go beyond our daily horizon, by putting ourselves into play. Move on and try.
---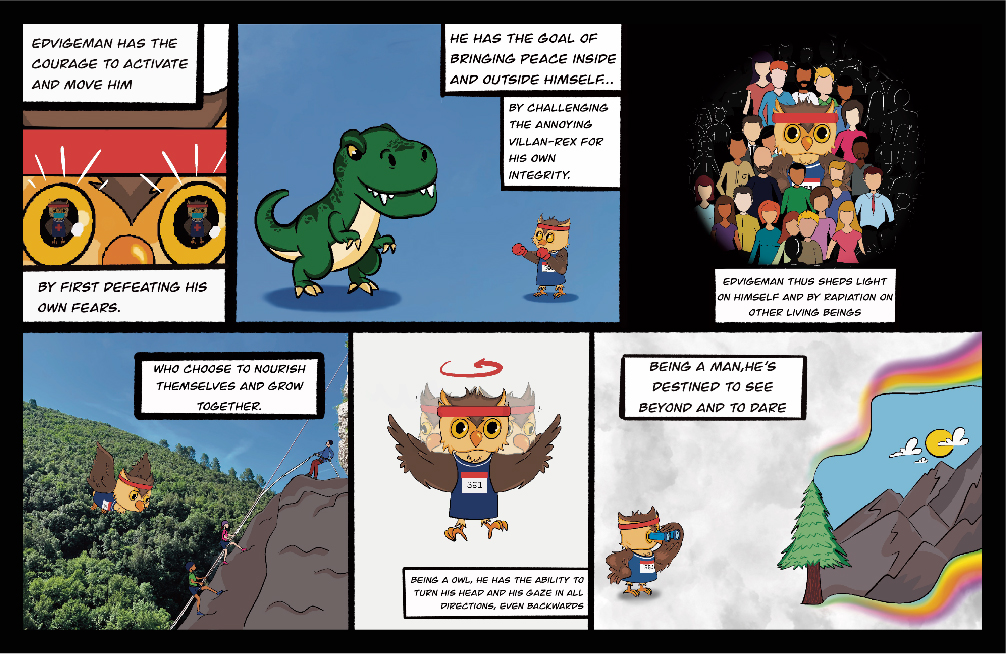 ---